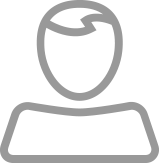 Superior Customer Service
We are committed to providing Tarzana residents with excellent customer service. We will treat your home with courtesy and respect.
24/7 Emergency Service Available!
We carry 90% parts in stock!
We will beat any written estimate by 20%
Most repairs are completed the same day!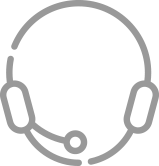 Friendly Phone Staff
When you call Tarzana Appliance Repair, one of our friendly staff members will great you and schedule an appointment, depending on what times work best for you. One of our experienced technicians will arrive at your home and give you a complete diagnosis. If you choose us to complete the repair, the service call fee is waved and you only pay for parts and labor.
Why Choose Us?
We will schedule an appointment the same day and arrive on-time with a fully stocked truck ready to handle any appliance repair.We offer:
Up to 5 YEARS parts Warranty!
We only use FACTORY parts!
All of our technicians are factory trained!
Licensed Bonded and Insured!
Appliance Repair Tarzana Same Day Service
We are a family owned and operated appliance repair company servicing the Tarzana area since 1998. We live here in Tarzana and raise our families here, some of you might even be our neighbors. We understand this and treat each one of our customers as such. When you call us, you will be greeted by one of our friendly staff who will setup a Tarzana Appliance Repair appointment when it's convenient for you, even if it's the same day. We also offer appliance repair service on the weekend and on holidays at no extra charge.
We offer the following services from Tarzana Appliance Repair:
• Refrigerator Repair
• Stove Repair
• Dishwasher Repair
• Washer Repair
• Range Hood Repair
• Cooktop Repair
• Microwave Repair
• Air Conditioning Repair
• Water Heater Repair
• Ice Maker Repair
• Freezer Repair
• Oven Repair
• Dryer Repair
• Heating/Furnace Repair
Our technicians are factory trained, bonded and certified so you can rest assured that you are getting the best appliance repair possible. They will arrive on-time with a fully stocked truck ready to handle just about any appliance repair on the spot. We work on many appliance brands on a daily basis and have experience repairing not only home appliances but commercial appliances also. So no matter what brand the appliance is or the type, we can repair it!
With the summer right around the corner, we are offering $25 off all air conditioning repair to new customers. Call today to schedule an appointment.
Tarzana Appliance Repair Services
More and more of the area's families and small businesses are making Tarzana Appliance Repair their first call whenever their air conditioners, dishwashers, refrigerators, and other large appliances break down. Our crews have extensive factory training and experience servicing household and commercial stoves, ovens, refrigerators, dish washers, trash compactors, washing machines, dryers, water heaters, and much more.
We know that you have many options to pick from in appliance repair companies. That is why we always seek to go above and beyond to earn your business. We are partnered with the best appliance repair company in the Tarzana Appliance Repair. Most of our longtime customers came to us through word of mouth recommendations from family members, friends, or business partners. Our reputation for quality service has helped us become one of the area's fastest growing repair companies, and we are committed to continue raising the bar when it comes to customer satisfaction in the repair business.
Here are a few examples of how Tarzana Appliance Repair rises above the competition:
• The best trained and experienced team of repair technicians in the Tarzana area, each with specialized knowledge working with the specific types and brands of machines. We'll dispatch the best crew to match your specific needs!
• We will beat a rival company's printed estimate or at least give you a heads up as to what probable costs they might be hiding to get your business. Even if you decide not to go with us, we will help you protect yourself from being scammed.
• We provide itemized no-obligation estimates in writing before starting any job, and charge only for the repairs and other services which you approve in advance. Absolutely no hidden fees ever!
• Flexible scheduling for routine service and maintenance calls. We will set your appointment for your earliest convenience and will always be on time.
• Customer support is reachable by phone 24/7 to answer any questions and dispatch one of our on-call emergency technicians.
• Same day emergency service at no extra charge! (Yes, even on weekends and holidays.) After all, it's not like you planned to have you refrigerator or oven break down after business hours
We install only manufacturer tested and approved components backed by factory warranty.

• We value you, our customers, too much to even think of passing on our travel expenses. The cost of fuel and traffic time goes with the territory when servicing the Tarzana area.
Complimentary follow on service to any completed repair or maintenance job. If you think you machine may still have a problem, just let us know and we'll address your concerns as soon as possible.

We know that many of you have had bad experiences with other repair companies in the past. That is why we are committed to going the extra mile to gain your confidence and your future business. Contact us today and see for yourself why more and more families and business are choosing Tarzana Appliance Repair for all their appliance service needs!
Please call (818) 578-4717 to speak with a customer support specialist or make your appointment online through this site! We are eager to get to work for you!
A SHORT LIST OF OUR SERVICES:
Refrigerator
Repair

Dishwashers
Repair

Cooktops
Repair

Ice Maker
Repair

Ovens
Repair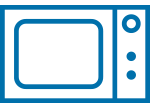 Microwave
Repair
Washers & Dryers
Repair

Air Conditioning
Repair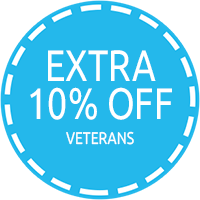 WITH ANY ID
Thanks you for your service.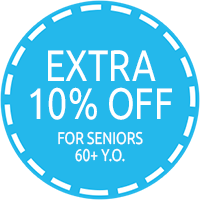 WITH ANY ID
Thanks you for your service.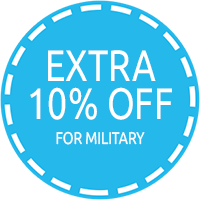 WITH ANY ID
Thanks you for your service.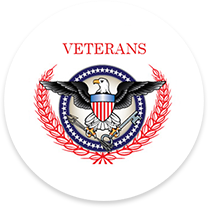 VETERANS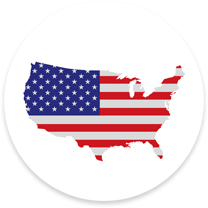 U.S. MILITARY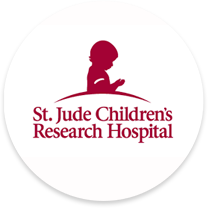 St. Jude Children
Research Hospital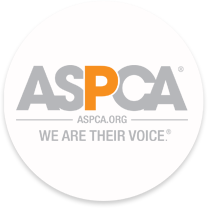 ASPCA
Mothers Against
Drunk Drivers