Appliance repair in Tarzana
Tarzana Appliance Repair is the area's top choice in household and commercial appliance repair. We repair and maintain all types of major household and commercial appliances – including air conditioners, ovens, stovetops, garbage disposals, refrigerators, freezers, dishwashers, washing machines, dryers, etc. – from all the major brand name manufacturers (see below). We have the most experienced team of repair professionals in the greater L.A. area, and our no-hassle and no-hidden cost approach to customer service have made us one of the fastest growing companies in the appliance repair business. Our servicemen are completely specialized in their fields, making them experts in whatever appliance you may need fixed. If your washer is broken, Tarzana Appliance Repair, Inc. will send one of our specialized washer technicians to fix your problem. If your freezer is broken, we have specialized technicians for that as well-all in an effort to make sure you get the best value possible and the best job done.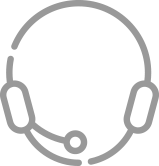 When you call Malibu Appliance Repair, one of our friendly staff members will great you and schedule an appointment, depending on what times work best for you. One of our experienced technicians will arrive at your home and give you a complete diagnosis. If you choose us to complete the repair, the service call fee is waved and you only pay for parts and labor.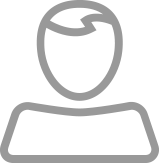 Why Choose Us?
We will schedule an appointment the same day and arrive on-time with a fully stocked truck ready to handle any appliance repair.
We offer:
Up to 5 YEARS parts Warranty!
We only use FACTORY parts!
All of our technicians are factory trained!
Licensed Bonded and Insured!
Superior Customer Service
We are committed to providing Northridge residents with excellent customer service. We will treat your home with courtesy and respect.
24/7 Emergency Service Available!
We carry 90% parts in stock!
We will beat any written estimate by 20%
Most repairs are completed the same day!
Tarzana Appliance Repair Specialist
We notice that many first time callers seem to think that quality service and affordable pricing are mutually exclusive when it comes to appliance repair. Unfortunately, many of our competitors have given the industry a notorious reputation through dishonest billing practices as well as impolite customer service. In fact, some of our service technicians came to us from other companies because they were not permitted to do their jobs properly and were tired of the way their bosses treated customers. Whatever your past experiences, please rest assured that Tarzana Appliance Repair never charges for after-hours emergency service, never charges for travel expenses, and NEVER charges for any parts or services that were not requested by and agreed to in advance.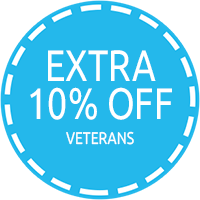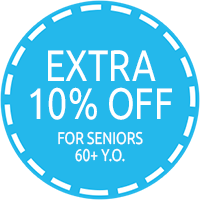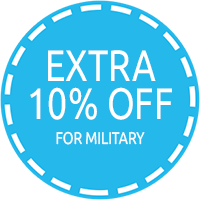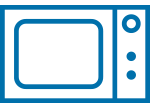 Whether you are experiencing problems with your kitchen appliances, laundry machines, or with your central air conditioning, help is just one phone call away! Just call. Our 24-hour on-call staff is standing by to answer any questions and to dispatch a repair crew to your location immediately if needed. Appliances get the most use, and therefore suffer the most break downs, on nights and weekends. Do not hesitate to call us immediately when this happens. We offer same day emergency service at no charge to you – after all, it is not like you planned it this way! Eventually any appliance in your home is bound to break at some point. Now a day the life span of the average home appliance is much more limited than they used to be. This is due to companies trying to maximize their profits-while sacrificing quality along the way. This may seem less likely to happen if you have a higher end appliance, but rest assured it will need servicing sooner or later. When your refrigerator or freezer breaks and you want to save the food inside, call Tarzana Appliance Repair, Inc. right away so we can come and fix your appliances to make sure you don't spend anymore money than you have to. Our appliance service technicians can install, repair and service almost any household or kitchen appliance-including waste disposal units or waste compactors.